Alliance partners
List of Our Alliance Partners
GIGA Solar is
a joint venture group
dealing with large-scale projects
for solar power plant construction.
GIGA Solar is an all-round producing company which oversees joint ventures for technological development and construction of renewable energy plants. Our biggest strength lies in the level of alliance partners and alliance manufacturers in huge projects related to solar power plant construction. We mobilize the wisdom of a number of expert companies suitable for carrying out large-scale GIGA Solar's projects.
Excellent companies in various fields work in our backbone operations such as finance, security, warranty, tax matters as well as construction, site management, system manufacturers, and sales of construction materials and O&M. We offer projects for solar power plants with high output, high efficiency and high profitability which only GIGA Solar can accomplish like no other.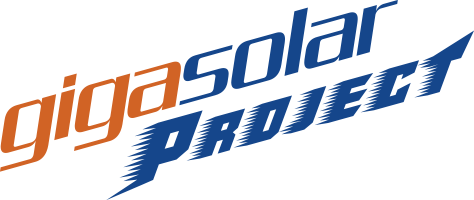 Taking Advantage Of Comprehensivestrength Of Gigasolar,
We Will Propose The Most Modernlarge-Scale Power Plant Project For You!
Partners
Land

Supplier

Sale Of Construction Materials

Construction

O&M

Security

Warranty

Tax Matter

Solar Sharing

Dubai Partners
FILS International Freight & Logistics Services